Dear Friends,​
I want to introduce you to an exciting dance artist that I will be collaborating with this spring on a project entitled THE BRIDGE. Tristian Griffin hails from Kansas City and is an incredibly talented dancer and choreographer, who directs his own dance company (Tristian Griffin Dance Company - https://www.tristiangriffin.com). Tristian danced in my opera production of THE PEARL FISHERS at Lyric Opera of Kansas City in 2019. During that time, I got to know him as an artist, choreographer, and kindred spirit, and we have decided to co-create THE BRIDGE for live performances in May, at an outdoor venue here in San Diego at Liberty Station. You will hear much more about this project over the coming months, but I wanted to let you know how excited I am to be working together. Welcome, Tristian!
Love,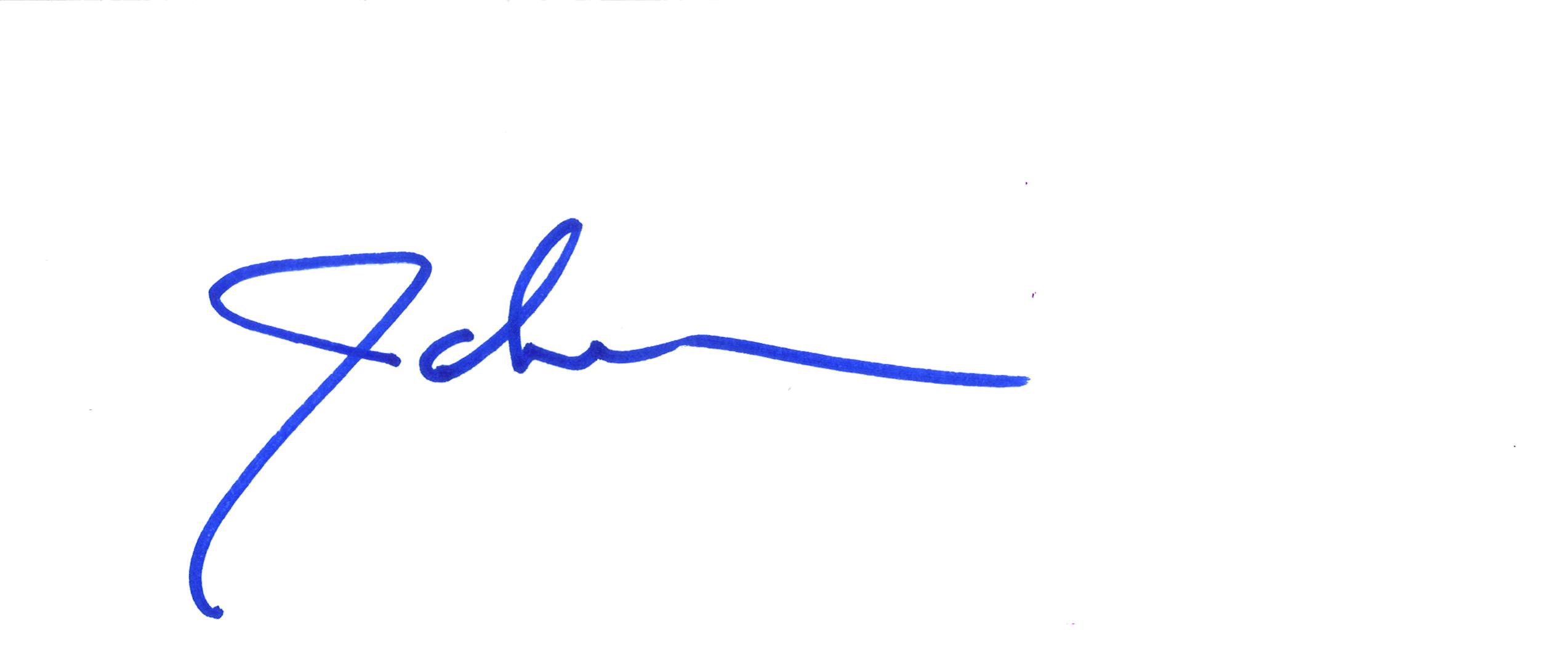 John Malashock, Artistic Director
Dear Friend,
As we quickly move into the new year, we are excited and optimistic about our Spring 2021 programs. In addition to our collaboration with the incredible dance artist Tristian Griffin from Kansas City, MO we will hold our first ever virtual fundraiser in April 2021! While all of these exciting developments are keeping us busy, we are also looking for help! If you are interested in exploring ways to volunteer as an advisory board member, helping with the fundraising event, or seeing how your business or skillset can support the arts, please let me know!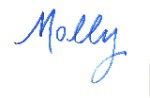 Molly Glynn Puryear, Executive Director
MEET TRISTIAN GRIFFIN
Tristian griffin, a native of Kansas City, MO, graduated from Texas Christian university, in 2014, receiving his BFA in ballet with an English minor. Following graduation, he joined Garth Fagan dance company for 3 years. More recently, he was given the opportunity to perform with the metropolitan opera house, the Lyric Opera of Kansas City, Company e, Springboard Danse Montreal, Wylliams-Henry Contemporary Dance Company (WHCDC), And Owen/Cox Dance Group. Throughout Tristan's career, he has danced works By William Forsythe, Ronald K. Brown, Ohad Naharin, Gregory Dawson, Christian Von Howard, Frank Chaves, And Christian Denice. Aside from dancing professionally, he has also taught in various settings including classes through EM's spotlight, H.A.L.O. (helping art liberate orphans) foundation, and Kansas City's friends of Alvin Ailey for underprivileged children at several Kansas City's community centers. While freelancing, Tristian discovered his passion for choreography and his latest creation, "Palimpsest: Performance Series", was commissioned by Charolette Street Foundation, ARTSKC, and the Nelson-Atkins Museum. Gaining momentum, Tristian started his own dance company, Tristian griffin dance company. The company was commissioned by American Jazz Museum (Kansas City), International Dance Festival (Philadelphia), Kansas City Ballet School, and WHCDC. He was selected as tenure for the Charlotte Street Foundation and friends of Alvin Ailey Artist-In-Residency Program.
THE BRIDGE
Choreographers John Malashock and Tristian Griffin will interweave their experiences, perspectives, and choreographic styles to form a cohesive, but contrasting, artistic narrative through original dance and music. Both will share equally in the conception and creation of THE BRIDGE, which will be set on members of both Malashock Dance (San Diego) and Tristian Griffin Dance Company (Kansas City).
In a world of polarizing transitions, the characters of this dance drama are forced into revealing what lies between opposing perspectives. Perspectives arraying from political and generational differences, to starkly contrasting life stages and experiences. The participants must confront themselves, in an effort to balance their need to be heard, but also to understand different points of view. As THE BRIDGE unfolds, so will the characters' decisions whether to pull together or draw further apart. Will they find a way across their deep divides, or remain forever on opposite shores? Will they be able to let their differences become water under the bridge?
TICKETS ON SALE MARCH 2021
For the Love of Dance

For nearly the last year our instructors have risen above and beyond. Dealing with rapid changes, technical difficulties, the new challenges of dancing in kitchens and bedrooms and backyards, and more. We could not have continued to provide our programs without their dedication, flexibility, and love for dance. We are beyond grateful for all of them.
Send your favorite instructors a custom digital valentine by clicking below and filling out the form. We will create and send a custom Valentine using the information you provide!
If you think Malashock Dance's virtual program would benefit your school or classroom environment contact the Outreach Coordinator.
Kelly Flansburg: kelly@malashockdance.org: Outreach Coordinator
THANK YOU TO OUR SPONSORS
Contact Us
Malashock Dance
2650 Truxtun Rd. Suite 104
San Diego, California 92106
(619) 260-1622
info@malashockdance.org